CRUSH YOUR FITNESS GOALS WITH GAINFUL CUSTOM-MADE PROTEIN POWDER
Via Men's Journal
Your fitness goals are a personal, unique thing. Your protein powder should be, too. No matter what your fitness goals are, or what dietary restrictions you adhere to, there's a protein powder that's perfect for you. Now, you could spend hundreds of dollars trying to find that ideal protein powder, one that's just right for your body and your lifestyle. Or, you can just go to Gainful, and get a custom-made protein powder that's as unique as you are.
Because we're all different, GainfulOpens in a new Window. creates a product based around your goals, rather than forcing you to settle for a protein powder that's as close as you're gonna get to what you really want. Gainful creates exactly what you need, just for you.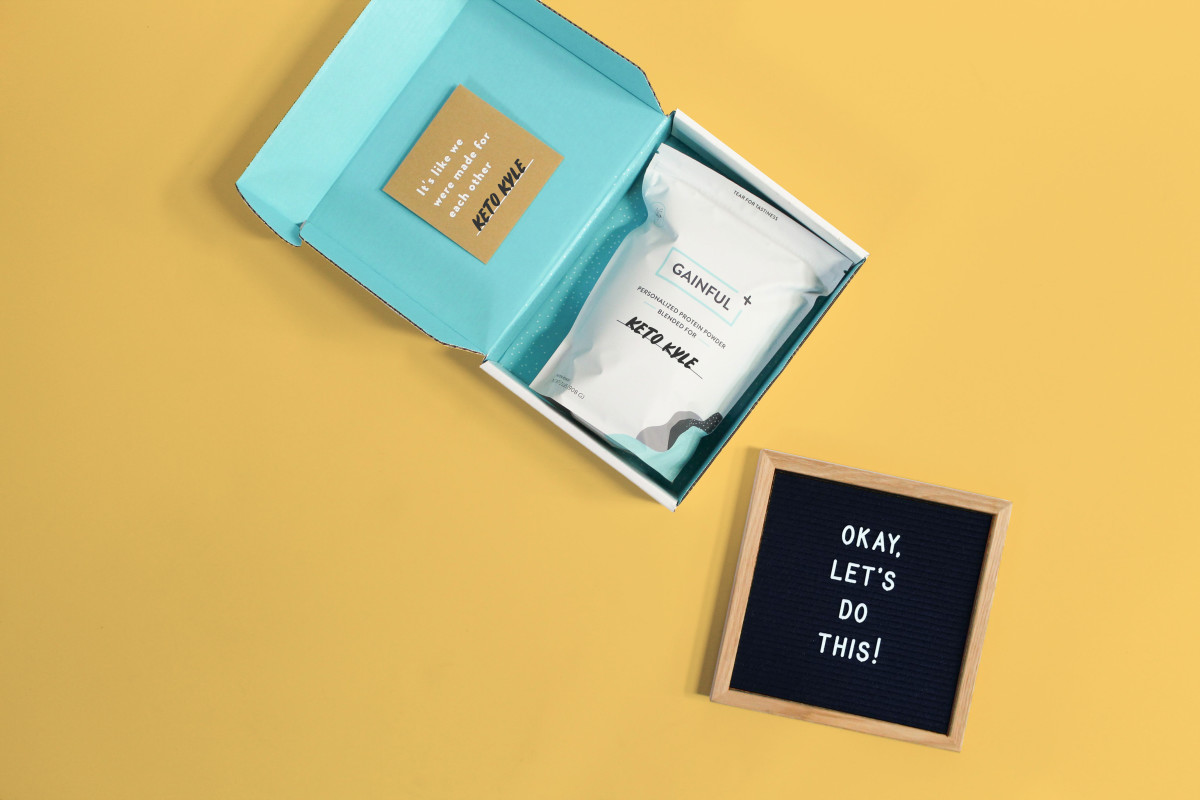 Some guys want to put on bulk until they stretch their shirts with rippling cords of muscle. Other guys want to trim down, to burn fat in an efficient but healthy way so they can take off that shirt and feel good about the way they look. Others still want to get toned without looking like a "musclehead." There are a ton of guys who want to achieve their fitness goals while staying vegan or gluten-free. Some of us are lactose intolerant.
How Does Gainful Know Exactly What I Need?
GainfulOpens in a new Window. says "no problem." Just fill out a quick survey about you, your needs, and your habits, and Gainful calculates the exact ratio of ingredients you need to reach your goals while staying true to your lifestyle. Soon, you'll get a monthly supply of custom-made protein powder delivered right to your door. What could be easier?
And it's all supported by a fantastic network of customer service professional who also happen to be dietary pros. They're on call 24/7 to answer any questions or field any concerns you might have.
Moreover, GainfulOpens in a new Window. is transparent. It tells you everything that goes into your personal protein blend, keeping it simple with clean, honest ingredients in ratios just right for you and you alone. Gainful shows you exactly what's in your blend AND gives you the power to choose every ingredient if you happen to want something specific.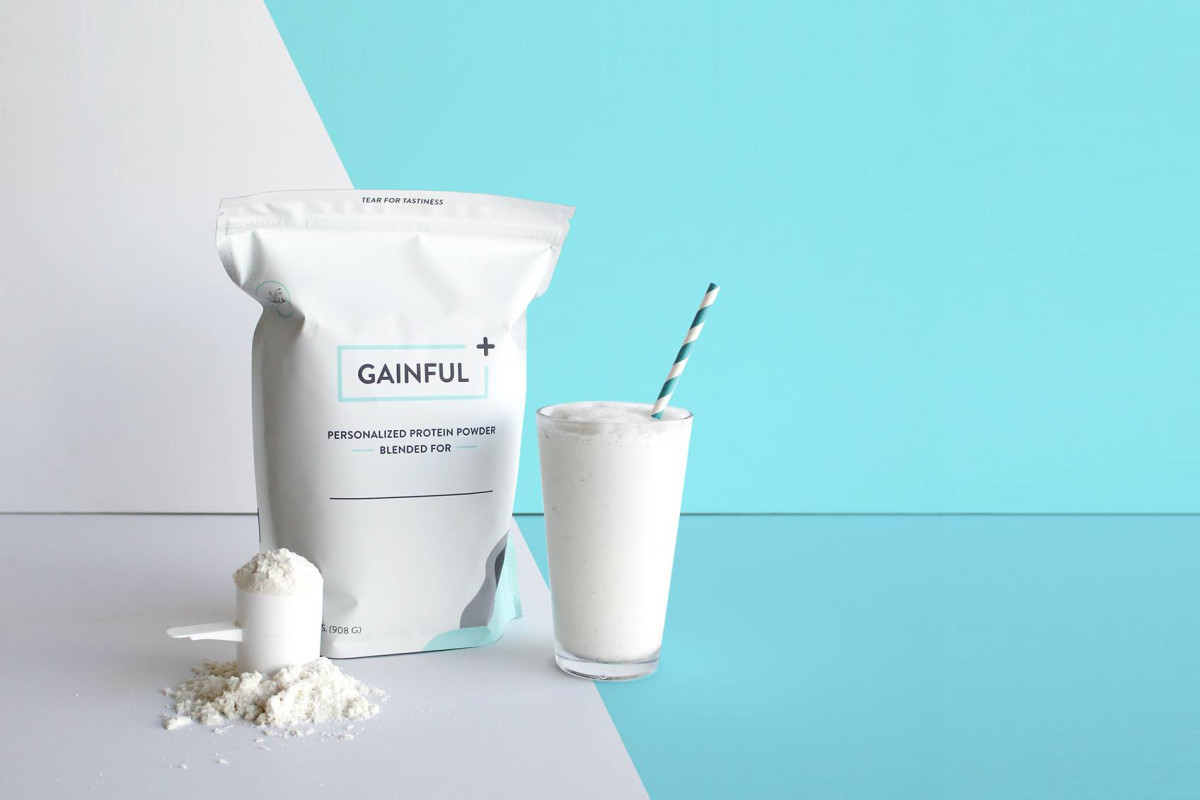 Here's the best part. At just $1.50 per serving, Gainful custom-made protein powder. about as affordable as anything you'll find at one of the chain fitness or vitamin stores. Plus, you get the comfort of knowing you can reach out any time, any day and ask the questions that are important to you.
Get Gainful. today, and get on the path to your personal fitness dream. It's your dream; chase it.